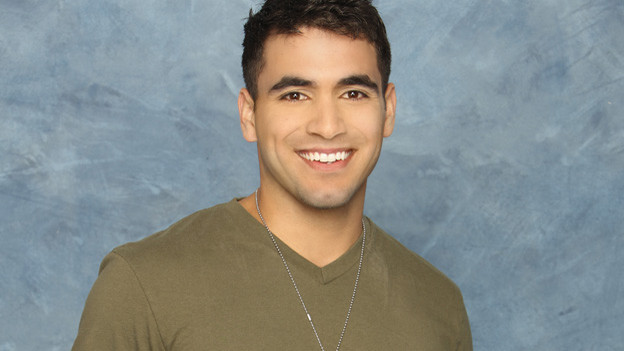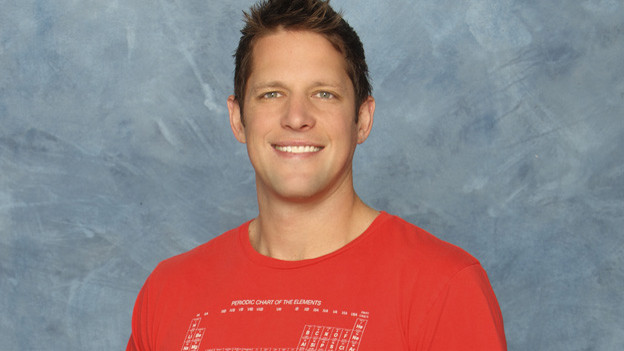 I love The Bachelorette. Every Monday night my bestie Andrea and I go to her place and eat dinner together and watch the AWESOMENESS. Sometimes we let Landon Paul come, too :). I am loving her top two choices, Chris L. and Roberto.

I think there is something to be said for the fact that Roberto got the first impression rose. I don't believe in love at first sight, but I absolutely believe in chemistry at first sight, and Roberto and Ali have it. Chris L. is just adorable. He's a genuinely good guy, and they seem to have a ton in common.

Physically, I have a thing for minorities. There. I've said it. I've had a crush on every Asian and Latin I've ever known. (I married a red head-technically, a minority). I just like guys that stand out and look different (Landon Paul is 6'3"). So obviously, I thing Roberto is the stuff, and he can dance, and I am totally voting for him. BUT, Chris L. is tall and built and dreamy and they look really good together.

Basically, I'm torn, and I'm NEVER torn. I always know who I want to be chosen, but not this time. Who are you voting for? I need legitimate arguments for your choice. I want to be rooting for someone on the final episode.